Female Only Floor

For Female
Introduction to our female-friendly facilities
At the Cabin & Lounge Highland Station Inn, we put special effort to let female guests feel safe and comfortable.​ ​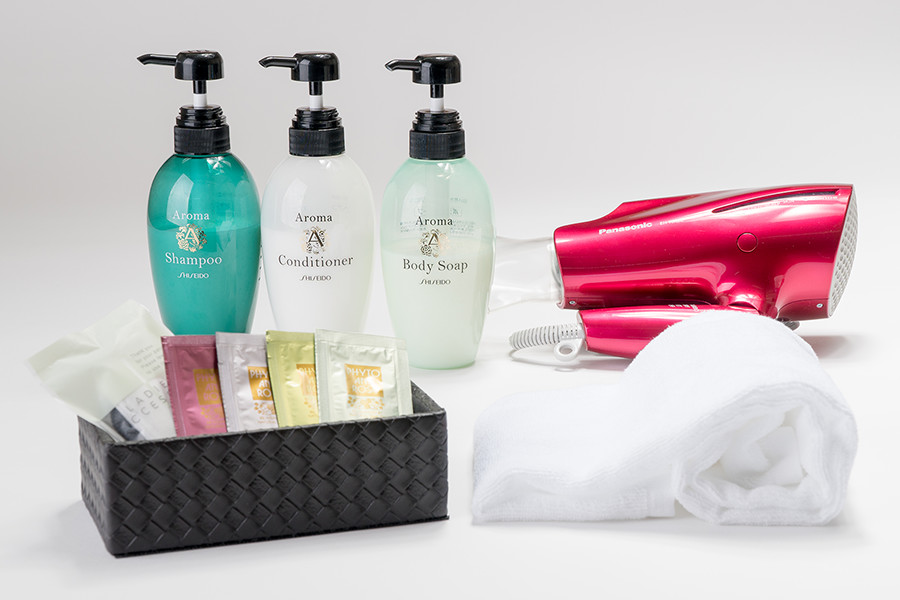 In order to let our female guests enjoy themselves, we have prepared products such as cleansing products, lotions, emulsion. We have also prepared hair dryer and iron.
(* We use Panasonic products for hair dryers and hair irons.)
Reassuring Security Service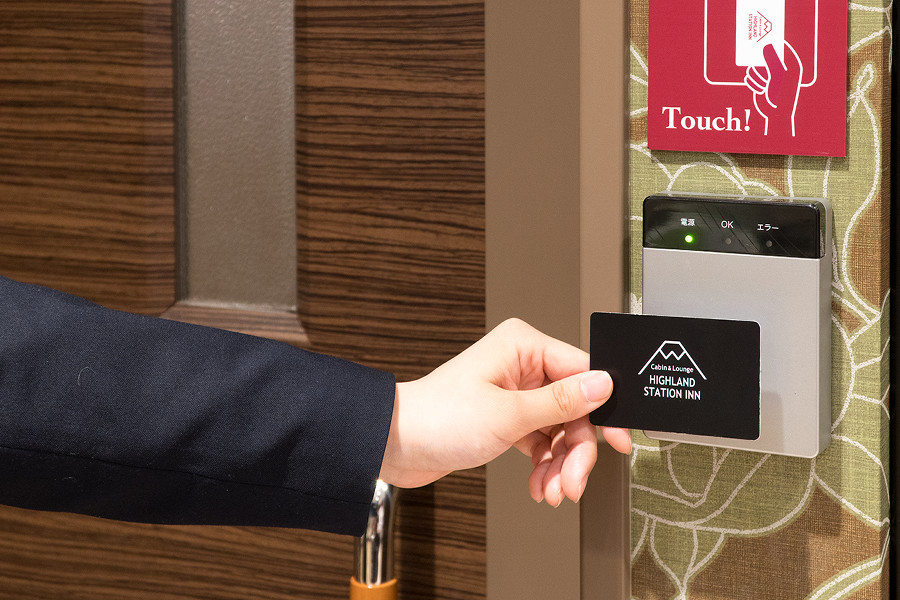 We provide secruity service. By separating male floor and female floors, we let female guests relax themselves completely.